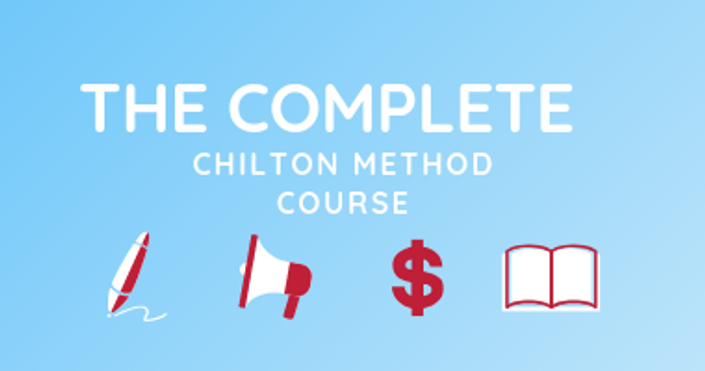 The Chilton Method: Complete
All 173 videos! The best value for authors who want to learn how to put their book together and how to market it successfully (including corporate sales)!
The Chilton Method: Complete Course—$195 USD
It's all here! You'll have access to 173 videos that cover an incredible amount of territory. From putting a winning book together to off-line marketing to on-line marketing to breaking through with your distribution, it's all covered in great detail—not only what to do, but also exactly how to do it! But don't just take our word for it, here's what past customers and industry experts have to say about the course: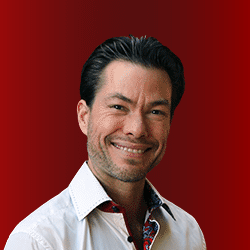 "Dave Chilton is one of the most brilliant book marketers in history. His millions upon millions of books sold speak for themselves. 'The Chilton Method' is the most comprehensive book-marketing course I've ever seen. If you're an author or a publisher, it is quite simply one of the best investments you could ever make."
- Garrett Carroll, Founder, Radiopublicity.com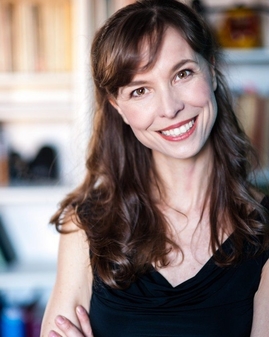 "Dave Chilton is the king of book marketing. And this course proves it."
- Nita Pronovost, Vice President and Editorial Director, Simon & Schuster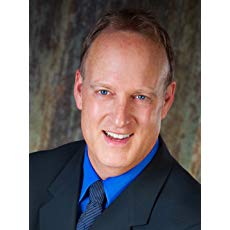 "Out of all of the programs and courses I've taken on selling books, 'The Chilton Method' is hands down the best investment I've made. David saves you years of time by telling you what to do, what not to do, and how to do it. His information is actionable and profitable."
- Kirt Manecke, Author, Smile: Sell More with Amazing Customer Service
Need More Information?
Do you want to read more testimonials? To see the full curriculum list? Compare this course versus our other offerings? Watch sample videos? Find all that information and more on our full website at https://thechiltonmethod.com.